Do your children hate washing their hair? Does combing their hair involve pain and tears? If so, try these 5 ways to reduce tangles in your child's hair
1. Use a gentle shampoo
What does "gentle" mean? We mean the natural ones that don't contain harmful ingredients like propylene glycol, SLS or diethanolamine. Baby's hair is very sensitive and does not need strong washing detergents
2. Do not rub your baby's hair with a towel
Wash your baby's hair gently, and after bathing, wrap a towel around the head and slowly press down. The idea is to let excess water soak into the fabric. Rubbing hard can tangle the hair even more.
3. Get the Right Brush
Here's where you have to use trial and error. Find the perfect brush for your little one. You can choose those with natural bristles (can be used on dry or wet, straight or curly hair) or opt for trendy products that not only comb hair but also care for it (prevent frizz and static)
4. Brush your hair before and after shampooing
Always start detangling your hair by running your fingers through it. Remember to do this before and after shampooing to avoid tangling your hair additionally.
5. Use a special detangling spray
A professional detangling spray moisturizes your hair and closes the cuticles so that your comb or brush can easily handle individual strands.
Also consider changing your pillowcase. If it is made of satin or silk, it will prevent your hair from static electricity during the night. Tying your hair up in a loose braid may also help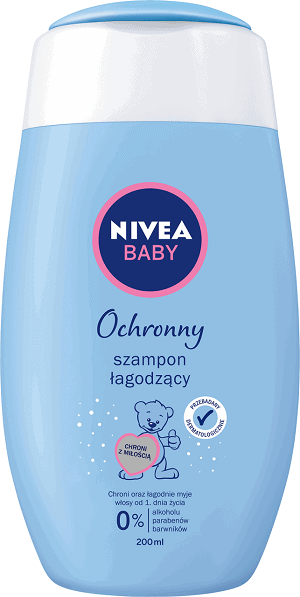 Read also: This is how celebrities have decorated their children's rooms. See these sources for inspiration